Leader:
Know. Love. Inspire.
There has never been a more critical time for leaders and managers to step up and look after their people.  Whilst a small number of CEOs will be spending their time writing protocols about COVID-19 and stuck in endless meetings, the vast majority of middle leaders will be overburdened trying to keep everything going – looking after worried staff whilst they struggle with uncertainty about their own finances, health and families.  How do we help our frontline staff keep going in a time of such unprecedented change and uncertainty? How do we protect our own and their well-being as much as possible so we can all keep performing? Through knowing, loving and inspiring our people.
Develop your leadership so you can enable your people to thrive.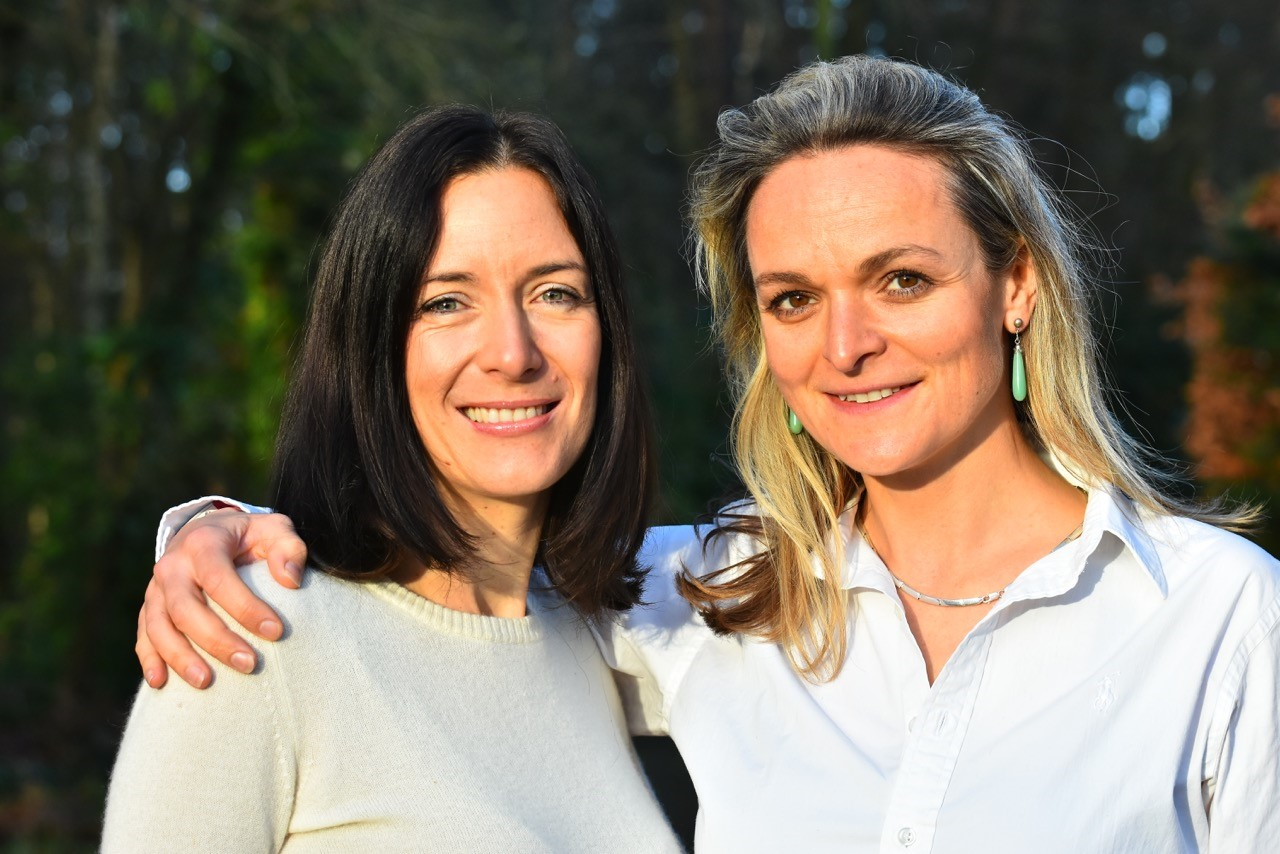 Emmie Bidston &
katy Granville-chapman
Katy Granville-Chapman served in the British Army as both a troop commander and an education officer, a role in which she set up the education provision for British soldiers in Iraq and delivered leadership training to them. Katy is now a deputy head teacher and the co-founder of a global leadership programme which has participants in 102 countries. Katy has advised – among others – David Cameron's government, the Department for Education, England Rugby and the Cabinet Office on leadership. She is an affiliated researcher at the University of Oxford Wellbeing Research Centre and is close to completing a PhD, also at Oxford, asking how leaders could improve the flourishing and wellbeing of their people.
After graduating from the University of Cambridge with a degree in economics – and before going into teaching – Emmie Bidson worked developing policies for the British government, in a range of areas from education to contingency planning. She is currently head of economics at Wellington College and director of the Wellington Leadership and Coaching Institute. She co-founded a charity to help develop young leaders in Africa, the Young African Leadership Programme, and runs conferences, coaching and leadership training for adults and young people.
Katy and Emmie are Associate Fellows at the Oxford Character Project and co-chair the Leadership for Flourishing Group at the Human Flourishing Program at Harvard University's Institute for Quantitative Social Science.